At Commercial Utilities, we understand that you need to spend time focusing on the core parts of your business, not worrying about whether you are getting the best energy rates possible. That's why our team is committed to negotiating the lowest possible rate for your sites year after year.
We compare prices from all of New Zealand's major suppliers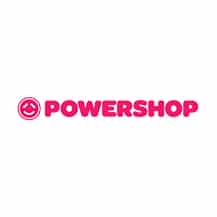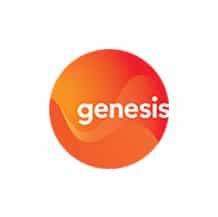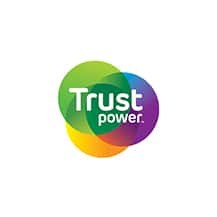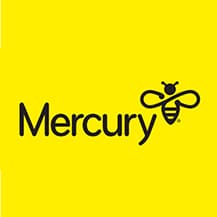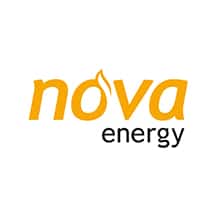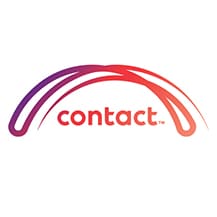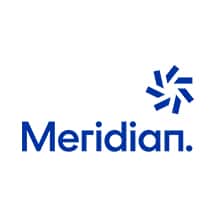 What our clients have to say
The team at Commercial Utilities has been a pleasure to deal with. They are proactive and responsive with their communication and I am saving a significant amount of money on my power bill each month.
Sahil Sharma
Owner of 9 Blackbull Liquor Stores
I was originally worried that doing something like this would be complicated and give me more admin to do. In the end it's actually really simple and of the best part is the savings.
Indus Restaurant
Wellington
The process of signing up and being presented with a better deal was pretty easy. Once it is set up, it just happens automatically with is great.
Riddiford Café
Wellington